Nomad Planet : your natural space of happiness
Experience the sensations of a nomad life and live out-of-the-ordinary moments ! Whether you come as a couple, as a family or with friends, you will appreciate the comfort and simplicity of yurts and the tree house : a unique and unusual experience in an authentic environment with a great view over the Peneda-Gerês national park.
A teepee and traditional meals will welcome you and make you stay even more memorable. Whichever the season, you will fully enjoy the beautiful surroundings and landscapes: bicycles, canoes and snowshoes will be made available for your getaways. Push the experience even further and fly over the national park in a paraglider !
Spend magic moments in this region located in northern Portugal, and immerse yourself in its history, culture, traditions and majestic scenery. For a holiday that is really different mixing pleasure of the senses and authenticity !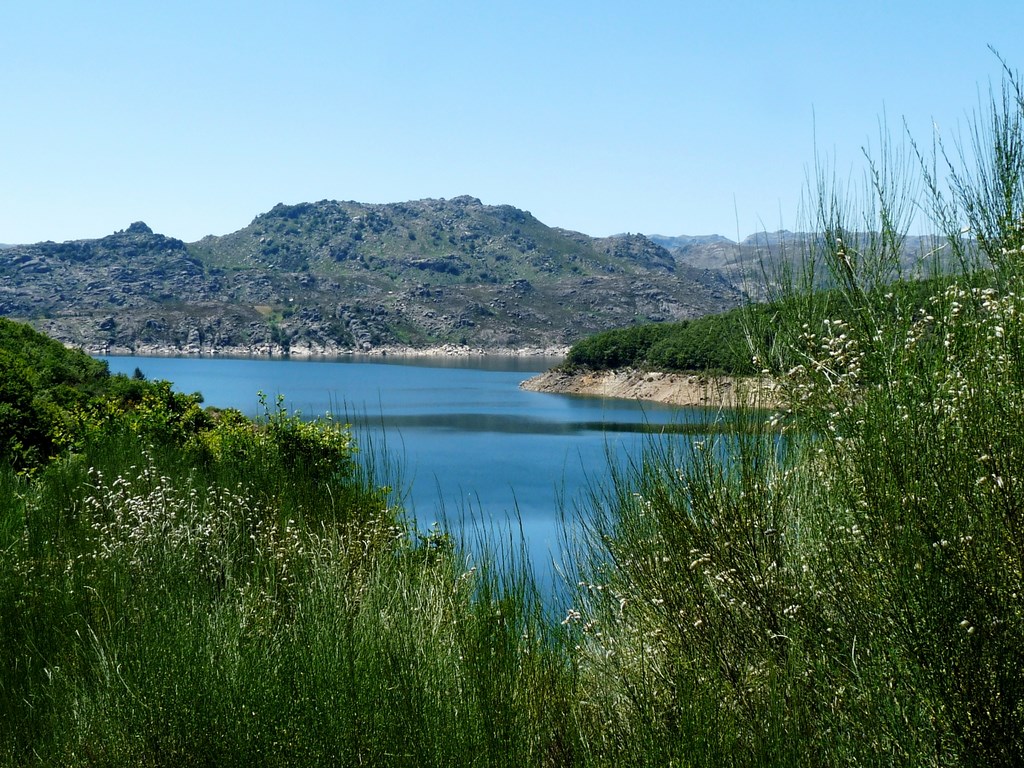 Discover our little space of paradise