A teepee, a relaxation area and traditional meals (served in local restaurants) will welcome you and make you stay even more memorable. Whichever the season, you will fully enjoy the beautiful surroundings and landscapes. Push the experience even further and fly over the national park in a paraglider !
You will enjoy a lavish and home-made breakfast in the teepee, in your accomodation or on your private terrace.
The Barroso region is particularly well-known for its food and culinary delights.
Traditional Portuguese meals will bring you sheer pleasure (in local restaurants).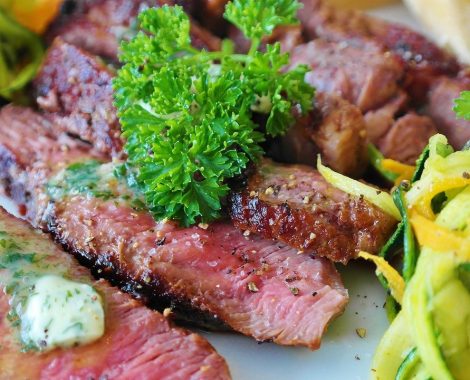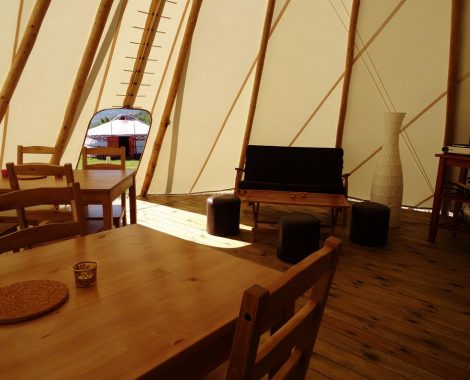 Come and spend some time in the teepee and share friendly moments (meals, bar, themed evenings, projections, etc.) : out-of-the-ordinary experience guaranteed !
Come and enjoy the games open air, and the amazing view over the national park and beautiful sunsets.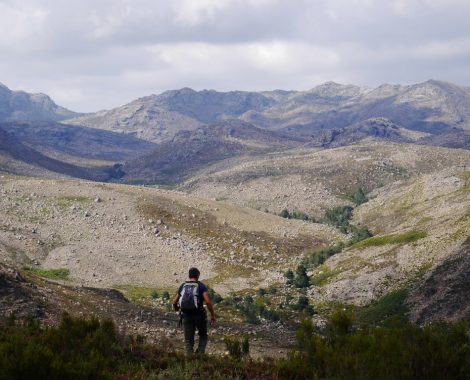 Discover the mountainous surroundings and indulge yourself in local culture : many walks are to be done in the vicinity.
You love water ? You will enjoy the many waterfalls and lakes in the national park.
Halotherapy, or salt therapy, is a unique and natural way to strengthen the immune system. You just have to sit in a room and relax. The halotherapy room and reiki sessions is located in Covelaes (15 min from Nomad Planet).
Enjoy a relaxing massage with essential oils that will stimulate cell regeneration, relieve pain, and balance your emotional system. The room of massage is located in Montalegre (20 min from Nomad Planet).