Spend magic moments in this region located in northern Portugal, and immerse yourself in its history, culture, traditions and majestic scenery. For a holiday that is really different mixing pleasure of the senses and authenticity !
Be it in winter or summer time, the Barroso region landscapes are mind-blowing.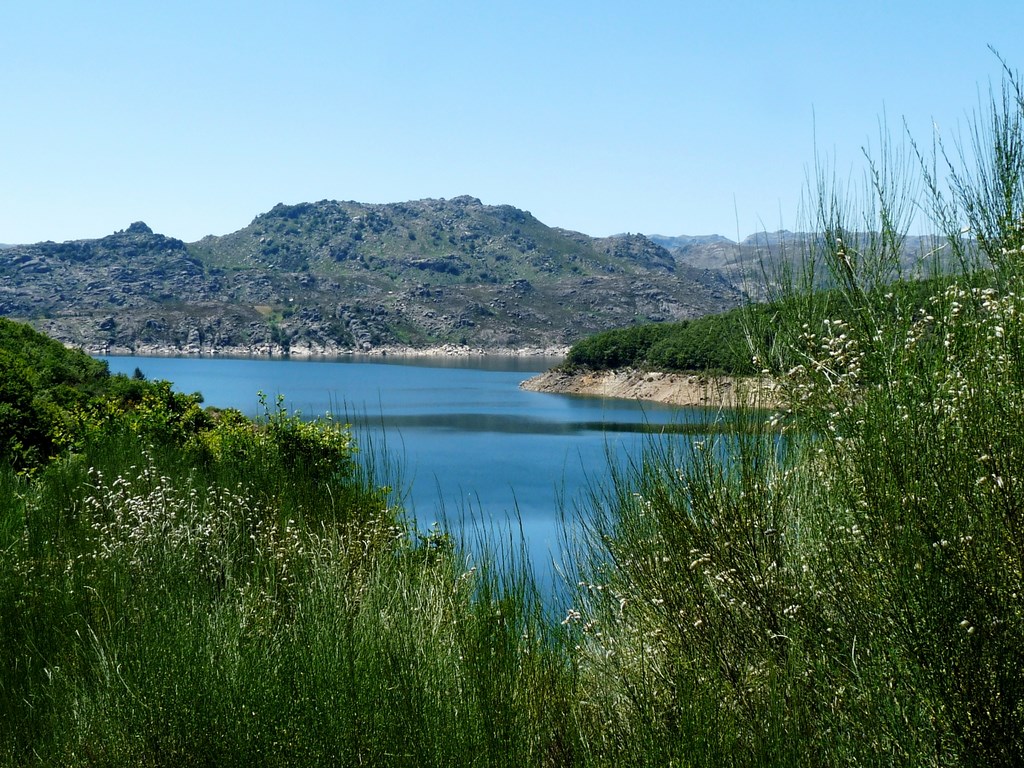 The Larouco mountain range, second highest peak in Portugal at an altitude of 1527m, is known worldwide for its paragliding spots. The best paragliders in the world regularly compete here to everyone's delight.
Barroso, a mountainous region, is also the land where local cattle are bred; this specific race is known as "barrosã". Well-known for centuries for its very tasteful meat, it has been recently certified and granted a Protected Designation of Origin. "Barroso" bull fights are also part of local culture.
The Barroso region is also famous for its sausages and dry cured ham. Every year in January, the traditional Smoked Meat Fair (feira do fumeiro) is held in Montalegre and attracts thousands of visitors..
Peneda-Gerês National park
At the very north-west of the country, between the northern part of the Minho region and the Trás-os-Montes region, the Peneda-Gerês mountain ranges are the only protected area in Portugal, i.e. the only national park. It feels like living in another world, where human activities blend harmoniously with nature, while preserving ancient values and traditions, as can be seen in villages with community cohesion.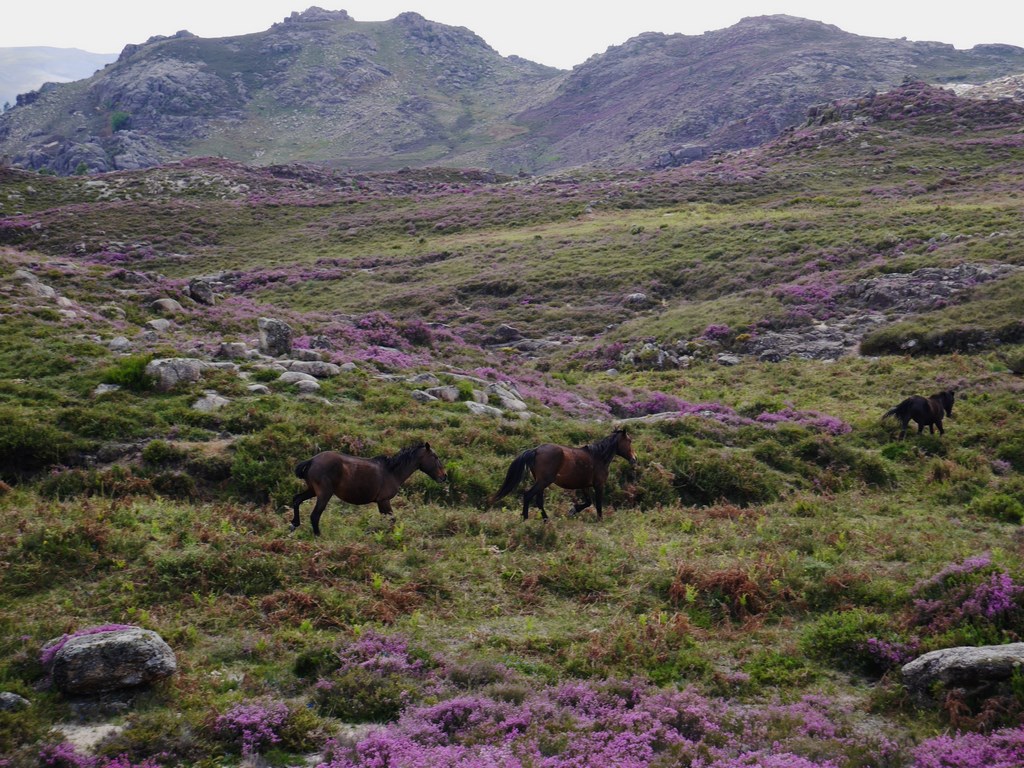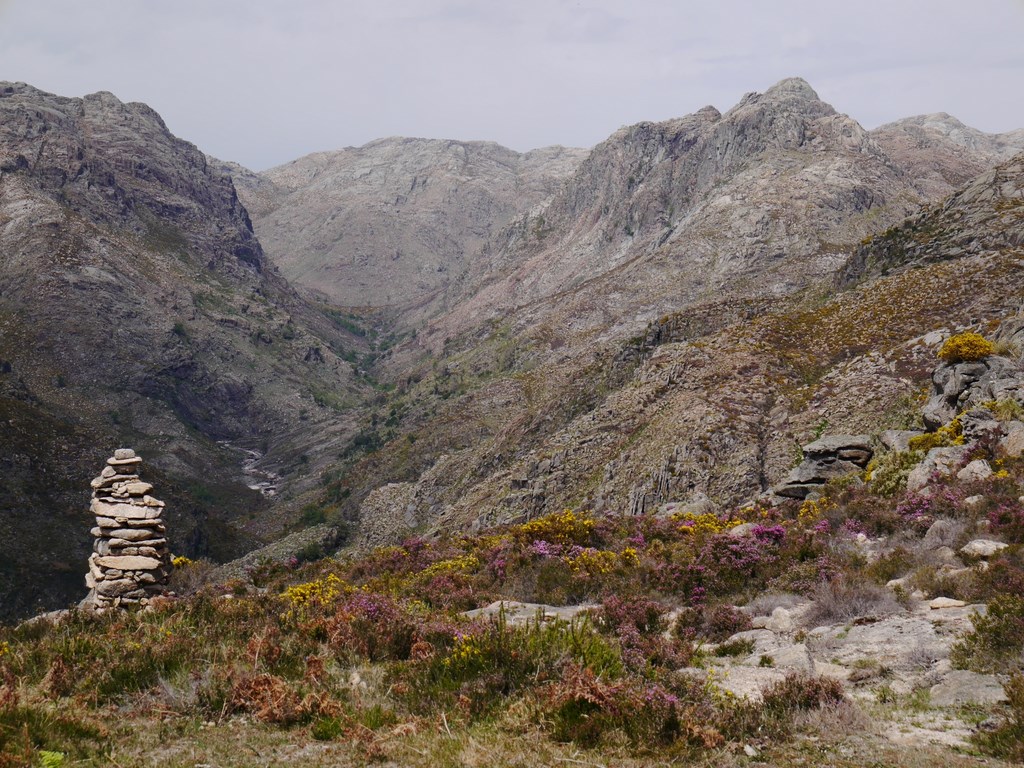 Amongst the various shades of green, luxuriant vegetation includes a forest of holly trees, unique in the country, and endemic species such as the Gerês lily. The very mountainous lands are crossed by streams and rivers which flow fast and burst into waterfalls, after making their way through serene lagoons in dams such as Paradela, Caniçada or Vilarinho das Furnas. Landscapes are stunning.
Traditions are still very much alive in this region of Portugal – values such as working, sharing and helping one another are behind the warm welcome and hospitality.
Friday 13th brings you bad luck? Montalegre inhabitants do not believe so, and have decided to ward off ill fortune by partying every Friday 13th of the year.  Street entertainment, market, banquet, "burning down" of the castle, ball: everything is at hand to make you spend an unforgettable time!